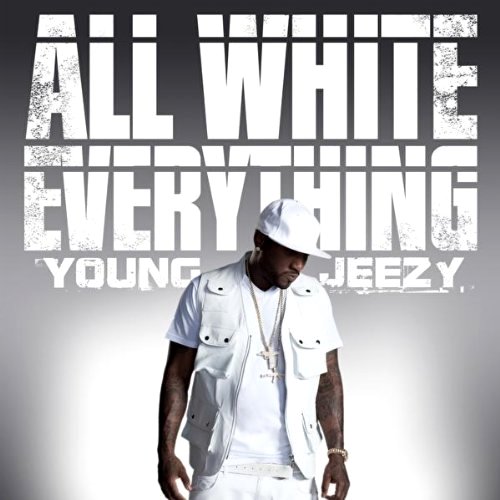 Produced by Shawty Redd
Check out what direct TAJ said of working with Jeezy...
"He is very hands on, but he's also open to positive suggestions. We've been batting 1000 in terms of what I like versus what he likes. Our styles are very similar. It's been really easy to come together with ideas."